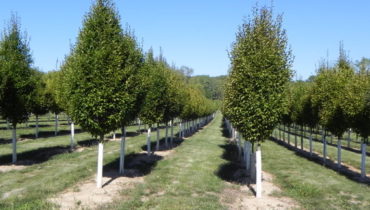 See where the quality trees are grown in our Bucks County Farm locations of over 350 acres.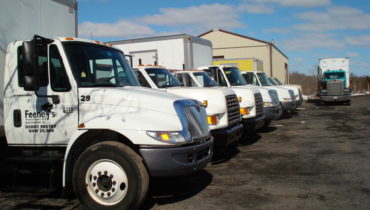 When you need a delivery to your job site, yard, or your garden center, we can get it done.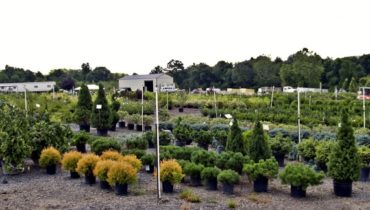 Our convenient 15-acre wholesale yard makes it easy for quick pick-up of the plant material you need.