Welcome to
Feeney's Wholesale Nursery
Feeney's has delivered high quality nursery products to the trade since the 1950's.
Family-owned, the nursery takes pride in its personal service. And we've continued to grow. Feeney's now maintains a 328-acre growing operation with a 15-acre wholesale yard. Call now and schedule a tour.
Variety, Selection, and Delivery
Landscape contractors, landscape architects and garden centers have made us a partner in their day-to-day operations knowing that they can rely on us for every type of tree or plant they might need.  We deliver everyday with a fleet of trucks operating throughout the Delaware Valley and beyond. Come see for yourself why so many professionals put their trust in Feeney's.
Container Plants, Balled and Bur-lapped Plants, Perennials, Ground Covers, and Seasonal Plants
We strive to be your one-stop shop by providing B&B trees and shrubs from our own 328-acre growing operation, container trees and shrubs, perennials, ground covers and seasonal plants from our contract growers. Mulch, tree stakes, fertilizer, and landscaping supplies are available for pick-up. Or we can load a truck with all the plants you need and deliver to your jobsite. Come see for yourself why so many professionals who want quality and value turn to Feeney's Wholesale Nursery.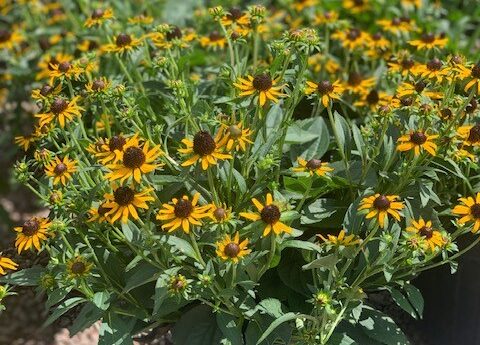 Contact Details
Address:
1381 Durham Road, New Hope, PA 18938
Email: sales@feeneyswholesale.com

Nursery Tours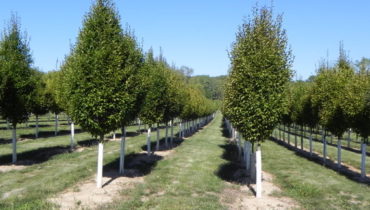 See where the quality trees are grown in our Bucks County Farm locations of over 350 acres.
Delivery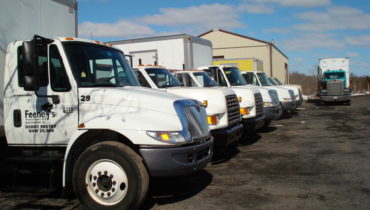 When you need a delivery to your job site, yard, or your garden center, we can get it done.

Yard Pickup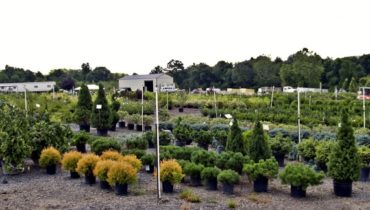 Our convenient 15-acre wholesale yard makes it easy for quick pick-up of the plant material you need.